The Original
Multi-Filament Brush
Stinger Brush Company® is the paint industry's newest, most innovative paintbrush manufacturer. The Innovation Series brushes include the Stinger Tip®, a performance applicator which allows for easy release of paint and quick cleanup.
our story
What if there was a single tool that allowed you to tackle all of your painting projects with ease?
Excellent for corners and edges
General painting
Easy clean up
All types of paint
PBT filaments for durability
Faster performance
Stinger Tip® technology makes painting more efficient with the addition of extended filaments for better control and performance. Excels in the easy release of paint on rough surfaces and heavier material with our high-performance applicator.
Register for Industry Pricing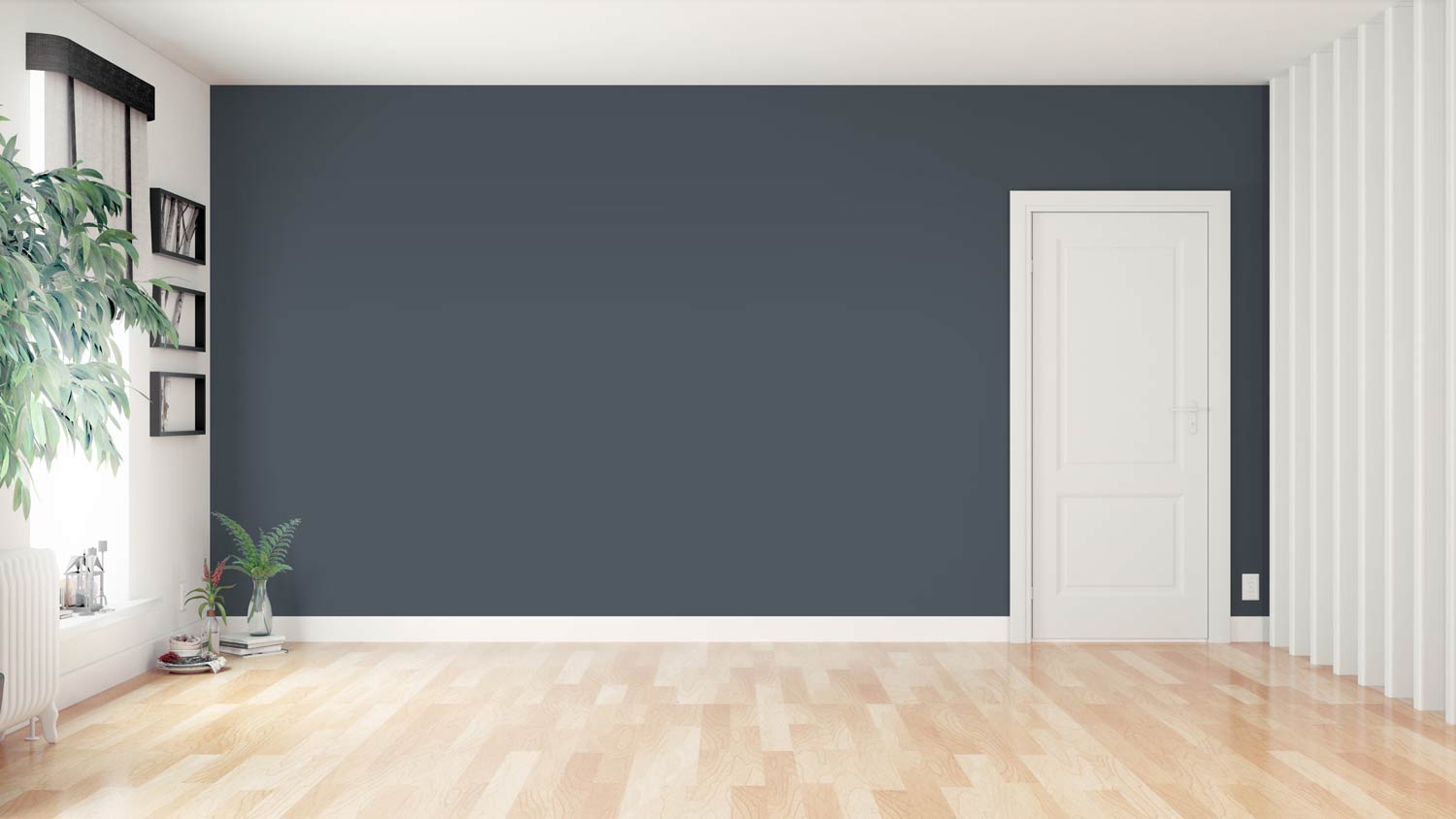 Applying Change, Bringing Hope.
We believe in neighbors giving their time, rolling up their sleeves, getting dirty to improve their community, and the Stinger Brush Company® is proud to do our part to help.
Each purchase of a Stinger Brush contributes to a fund that provides painting materials for local charitable organizations to help fund community projects. Painting hope, one stroke at a time.
It is not, by far, just one more angular brush on the market. The spectacular performance of this brush is in the composition of each layer of filaments in different sizes in a functional and ingenious way to give us agility in our work and a differentiated finish.
Not only does this brush feel tough, sturdy, and well crafted, but it also looks awesome! Rivet-less makes sense for cleaning, brush filament has a great balance of medium stiffness, and the tip has that great angle and extra stiff bristles!
This brush is everything! I used it to paint my bedroom and couldn't believe that I didn't have to tape off my ceiling before painting the walls. Really saved a lot of time and made the job so much easier.
Love my Stinger brush!
What a great brush. Been painting since 1997. Absolutely love the Stinger Brush.
The Original Multi-Filament Brush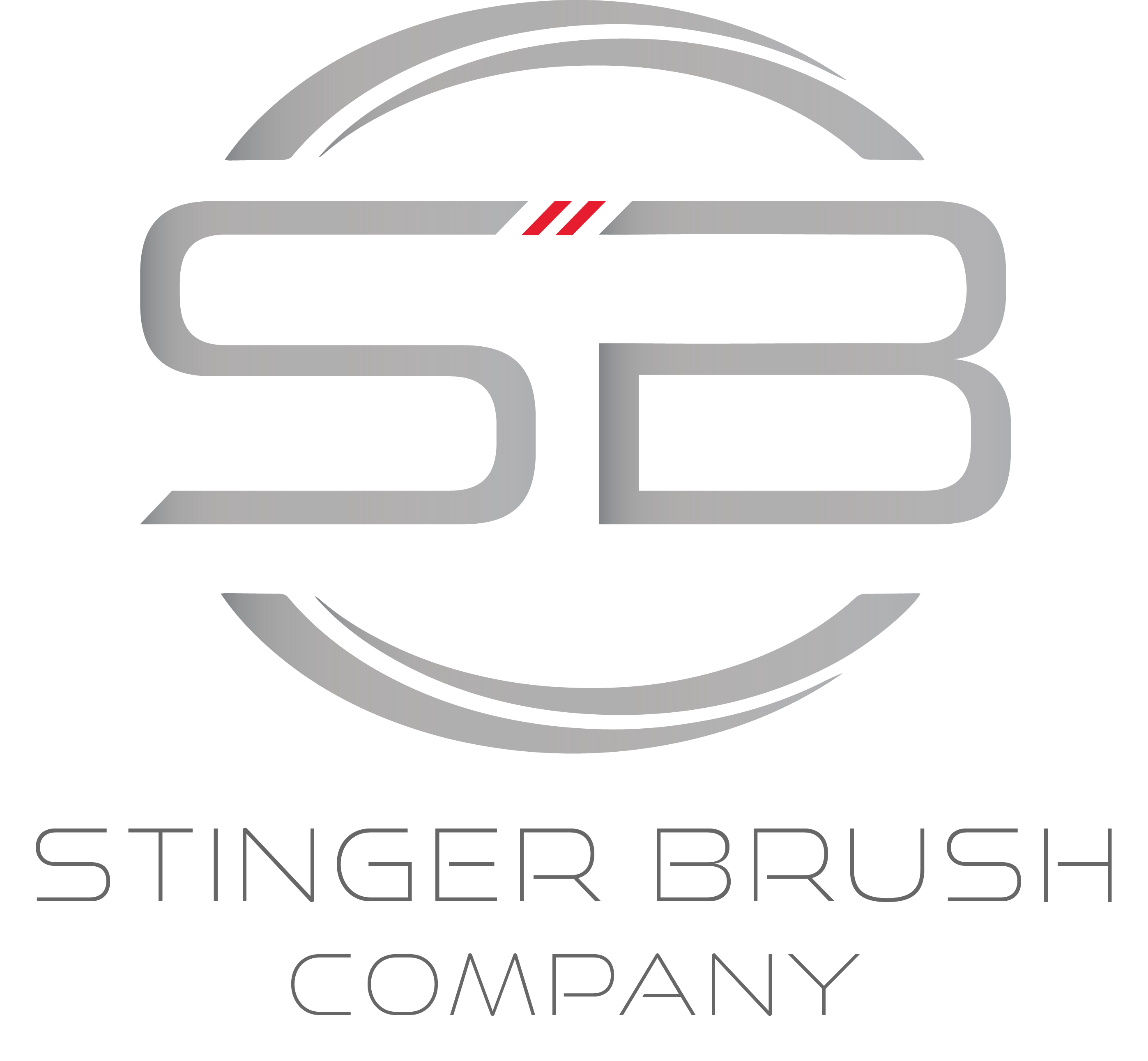 [contact-form-7 id="265″ title="Contact form 1″ html_id="main_cf"]